---

Spring in Vicksburg always brings the annual Lebanese Dinner at Saint George Antiochian Orthodox Church. Crowds of Vicksburg residents line up early for the annual chance to taste authentic Lebanese cuisine.
This year, the annual Lebanese dinner has been postponed until fall. If you are hungry now for the delicious foods of Lebanon, learn to prepare them in May with SCHF's Lebanese cooking class.
SCHF is pleased to welcome back Mary Louise Nosser for her second cooking workshop. Learn to make favorite Lebanese dishes and enjoy the cuisine all year at home.
Mary Louise Nosser will share a few of the tricks, tips, and recipes of her Lebanese cuisine in a workshop on Saturday, May 5 from 9:00 a.m. to 12:00 p.m. in the Academy Building. The class and demonstration will include all your traditional Lebanese favorites.
Reservations are required. The class fee is $25 for SCHF members and $30 for nonmembers and includes all supplies and recipe cards to take home.
Please call SCHF at 601-631-2997 to register or for more information. Space is limited, so call today!
---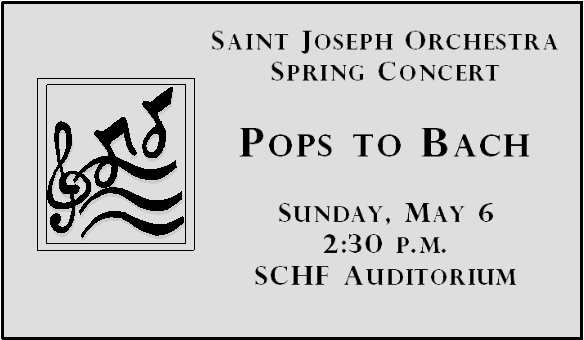 ---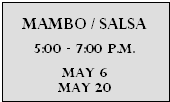 The SCHF offers monthly ballroom dance classes. James Frechette, owner of Applause Dance Factory in Ridgeland, teaches classes in ballroom, Latin, swing and many other styles of dance.
Class will meet Sundays, May 6 and 27 from 5 - 7 p.m. in the academy building.
Both individuals and couples are welcomed. The fee is $20 per person for each two hour session. For more information, please call the SCHF office at 601-631-2997.
---
SCHF is pleased to partner with local artist and sculptor, Hobbs Freeman to present a weeklong workshop on bronze casting. This ancient method for casting bronze will be demonstrated and taught May 14 - 19 at a workshop on the grounds of Jordan's Chapel on Campbell Swamp Road.
Participants will learn to create wax objects, make clay molds and cast the objects by the lost-wax process resulting in bronze copy.
Cost for the workshop is $100 and classes will be held daily from 9 a.m. to 6 p.m. Instructors are Dr. Sam Gore, professor emeritus of the Mississippi College Art Department, and Drew Moats, historian with the Georgia State Parks and Historic Sites. Schedules can be arranged for those who cannot stay all day.
Classes will include learning to build earthen foundries using materials and practices that were utilized by ancient bronze-age European cultures, especially those in Ireland.
For more information and registration details, please call Hobbs Freeman at 601-636-2466.
This unique workshop is being sponsored by SCHF, the Mississippi College Departments of Art and Chemistry and the Vicksburg Warren County Historical Society.